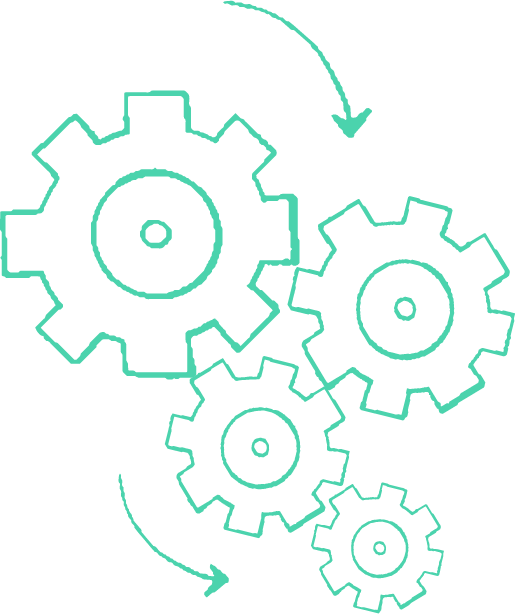 What we do
There are countless business ideas with potential for success, but all too often the initial spark is missing to actually turn them into reality – constartive was founded to be that spark! We want to offer YOU and YOUR IDEA a safe place to start with the right team, open communication and minimal risk.
How?
Together with you and our team, we will make YOUR idea "Startup Ready". Among other things, we create business plans, examine and assess your idea and actively work with you to expand it further. We coach you and help you to develop your skills as an entrepreneur.
As a team, we continually revise and improve our processes – that is the strength of constartive.
Why constartive?
We know that starting a business does not come without challenges. For this reason, we not only offer you a team that supports you with your business idea, but also the opportunity to work part-time in our customer projects and thus gain valuable work experience as well as a professional income. So you not only have financial security, but can also expand your know-how in a variety of reputable companies and use that know-how in your own startup.
At the end of the development process, we will help you to develop a resilient business plan and a successful company.